Welcome to Live Music
Every gig

in Australia!
---
LiveMusic is your gig guide for live acts, touring artists, bands, festivals, DJ's, and clubbing across Australia.
Don't miss

a gig!
See what live music is happening near you right now.

Plan a weekend full of gigs and nightlife.

Discover in new acts playing in your local community.

Track your favourite artists across the country.

Know when bands are touring.

See who's playing in places you are visiting.
List

your own gig!
Artists, bands and promoters can list their gig on LiveMusic to access an audience of live music lovers. It's Free.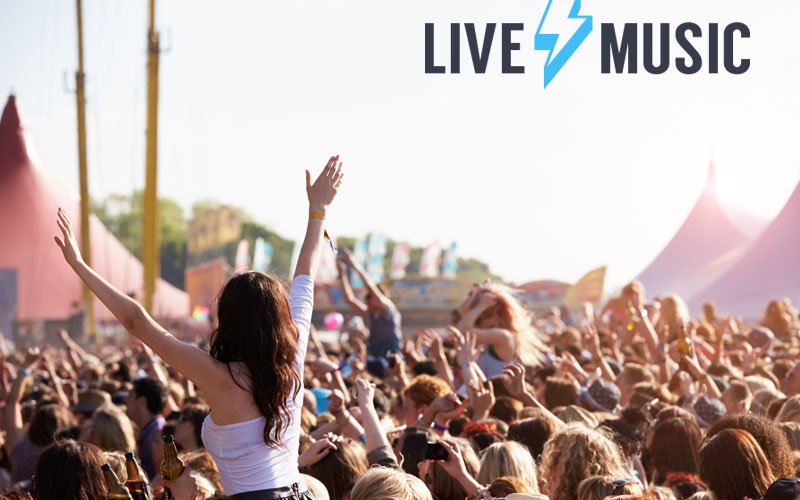 ---