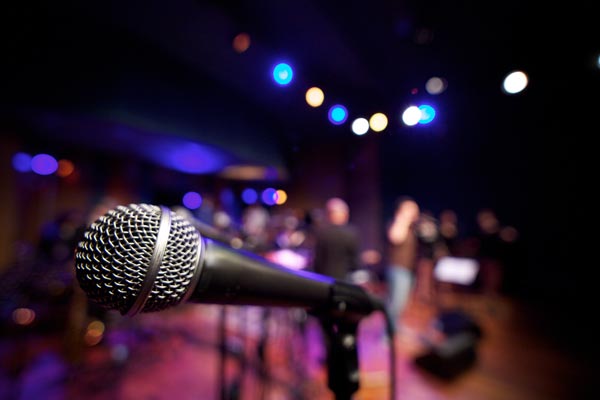 Objekt - Common Ground & Charades
16th March, 2018 Fri Mar 16 2018 at 10:00 pm

2 Arthurton Rd, Northcote VIC 3070, Australia

62481837
Tickit: http://bit.ly/ObjektTICKIT
RA: http://bit.ly/ObjektRA
Two houses come together once again to bring you a very special guest by the name of Objekt. Common Ground and Charades join forces to harness the energy that this young buck has to offer.
Purely driven by kinetic energy this man walks the line between producer and dj with immense style and force, fast approaching legendary status with no signs of slowing down. He hasn't put a foot wrong in the last 8 years, carving his own way through the bullshit without sacrificing any of his morals, he plays what he wants and you don't have a choice but to dance. His genre defying antics have cemented him a seat at any damn table he wants. It is our absolute pleasure to bring you the master of ambient gabber himself for the first time in Australia in a over 5 years.
So for some locally sourced sauce, we have ex-Perithian Roza Terenzi, who Melbourne now claims her as one of our own, with her long overdue debut record coming out on Perth's very own 'good co. records' its the perfect cover letter for her ever growing resume for the dance floor.
Joining her on the support we have two resident in house gallahs going by the name of U-Khan and Louis McCoy.