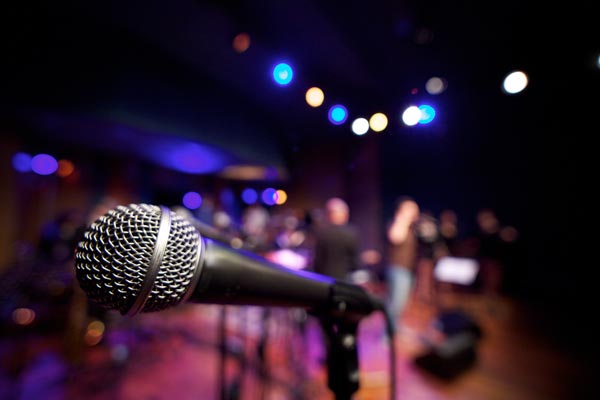 Passenger | Astor Theatre, Perth
Thu 2nd Dec 2021, 7:00 PM - 10:00 PM

659 Beaufort St, Mount Lawley WA 6050
RE-SCHEDULED DATE
All currently held tickets will be valid for the new date in 2021.
Hey everyone !
Really hope you're all keeping safe and well !!
As many of you might have guessed by now , all of our rescheduled tour dates are having to be re rescheduled ?. we've left it as long as we could to make the decision but at this stage it feels like the only sensible thing to do …
I know this sucks …. And as a little thank you for being so patient and holding on to your tickets for so long , we're going to be giving all ticket holders free access to the special Royal Albert Hall gig that will be screened on the 10th of January ?…. Your ticket provider will send you through the details shortly ☺️ you can still purchase tickets from here and if you already have tickets but can not attend the new date then of course refunds are available too .
I really am so sad to have to do this . I genuinely can not wait to finally get back out and see you all .
In the meantime take really good care and thank you as ever for the amazing support !!
Mike **