Disclaimer: Due to the current uncertainty regarding coronavirus, many events are being cancelled. Please contact the event organiser directly via the contact details on the listing if you are unsure.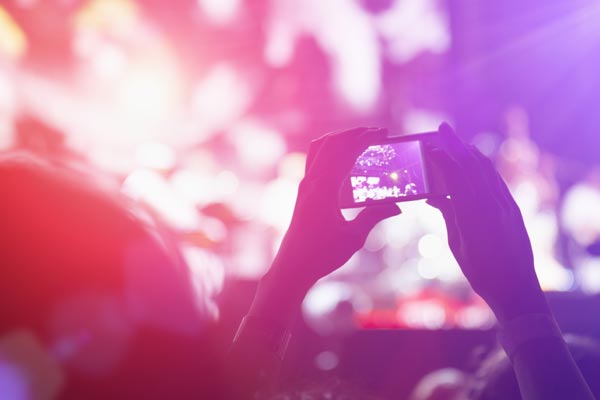 The November 5 Lands Experience
Sun 29th Nov 2020, 6:30 PM - 9:30 PM

135 Faunce St, Gosford NSW 2250
The November 5 Lands Experience
29 November @ 6:30 pm - 9:30 pm
Limit of 40 people
Get your tickets
https://events.humanitix.com/the-november-5-lands-experience
>>
Cost: $10
You never really know who's going to be in the band, but you can always count on a performance of the highest calibre being delivered to you on the last Sunday of every month.
Curated by Hut founder Rendra Freestone, the 5 Lands Band showcases an ever-evolving collection of top musicians from Central Coast, Newcastle, and Sydney, all coming together to connect over their common love of music. There are no rehearsals, no written pieces, no agreed-upon structures. Just an improvised musical journey flowing straight from the wildly talented minds of professional artists.
You may get jazz. You may hear folk. You might be offered funk, reggae, or rock.
You will certainly be provided the options of hot meals, desserts, chai, and drinks.
Doors open 6.30pm
The Rhythm Hut is a fully licensed venue with food available to purchase.
Under 18s must be accompanied by a responsible adult.
WHAT: The 5 Lands Experience
WHEN: 29th of November 6:30pm
WHERE: The Rhythm Hut, 135 Faunce St, Gosford
COST: $10 + bring a donation for Coast Shelter
MORE INFO:
music@therhythmhut.com.au
To help keep our venue COVID safe, please be prepared to observe protocol for distancing and hygiene. Collection of personal information is required upon entry.
We love you, we miss you, but please stay home if you feel unwell.