Disclaimer: Due to the current uncertainty regarding coronavirus, many events are being cancelled. Please contact the event organiser directly via the contact details on the listing if you are unsure.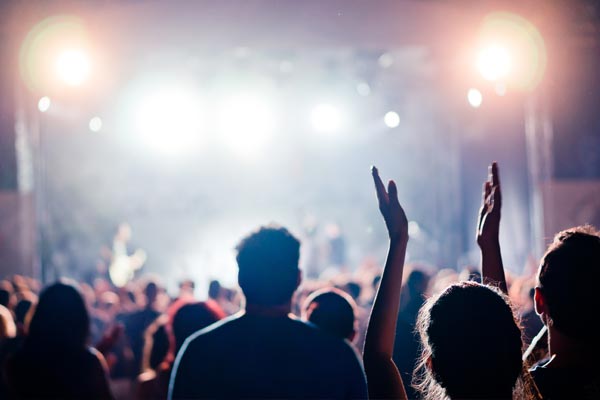 Mahalia Barnes & The Soulmates @ Camelot Lounge
Sun 20th Dec 2020, 8:30 PM - 10:30 PM

Marrickville Rd & Railway Parade, Marrickville NSW 2204
Mahalia Barnes has been in and around music her entire life which helped shape her into the powerhouse soul and blues vocalist that has jaws dropping every time she picks up a mic. Don't expect a quiet, polite, restrained gig, or a gimmicky soul show with costumes & scripted banter. This band covers the full range of the soul music spectrum, the show is dynamic, organic, raw & exciting. Great players, great singing & so much feeling. Says Mahalia "The soul mates and I are heading back to our favourite Marrickville spot for another huge night of soul music. The last few shows have sold out, so grab your tickets now!"