Disclaimer: Due to the current uncertainty regarding coronavirus, many events are being cancelled. Please contact the event organiser directly via the contact details on the listing if you are unsure.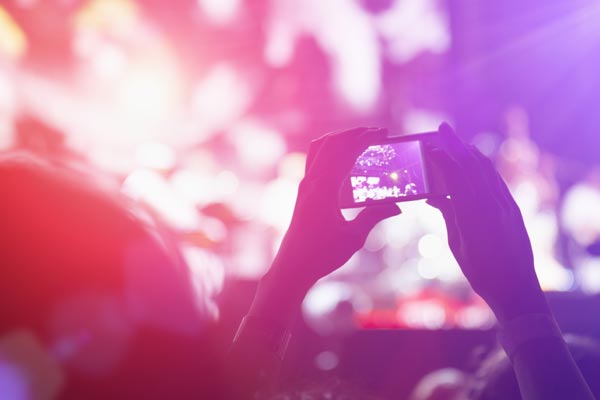 Teddy Tahu Rhodes & Jane Rutter: LOVE SONGS AND LULLABIES (Life after Lockdown!)
Fri 4th Dec 2020, 6:00 PM

337 Harbour Dr, Coffs Harbour NSW 2450
6pm | 8.15pm
We are honoured to have brilliant bass baritone Teddy Tahu Rhodes and internationally acclaimed flautist Jane Rutter perform together at the Jetty Theatre, uniting their musical genius to raise our spirits and pull at our heartstrings with some of the world's greatest love songs.
In this sublime concert of love and romance, we will be taken to new heights with the passion of Operatic Italy to the Classical Perfection of Handel, Mozart (The Magic Flute), Donizetti and Schubert.
This glorious concert will also include yearning songs from the Celtic canon with the wit and charm of Cole Porter, Paolo Tosti and Rodgers & Hammerstein. Allow this stellar duo to artfully romance you in a stunning program devised especially for you.
Teddy Tahu Rhodes is multi award winning and is Australia's favourite leading man of the operatic and concert stage, dazzling audiences with his extraordinary voice and presence. Teddy has rapidly established an international career on both the opera stage and concert platform, performing with prestigious opera companies around the world.
Jane Rutter is an internationally-acclaimed concert soloist flutist with a major influence in classical music. Known for her onstage warmth, she brilliantly conveys passion, sparkling technique and elegance of expression through her beautiful flute playing. In this concert she will share her incredible talent with us on classical flutes and Irish Whistles!
This stellar duo perform with pianist John Martin.
Be swept away on a seductive musical journey by some of Australia's finest performers.