Disclaimer: Due to the current uncertainty regarding coronavirus, many events are being cancelled. Please contact the event organiser directly via the contact details on the listing if you are unsure.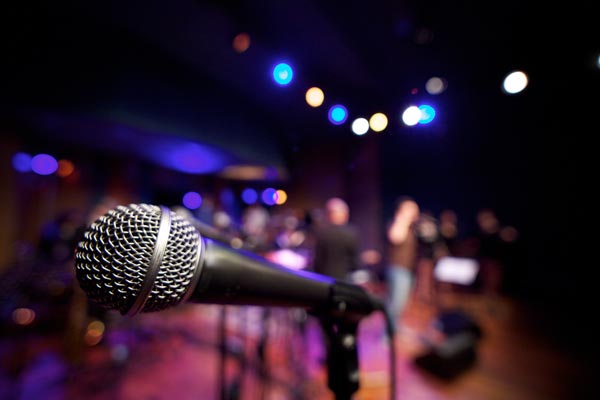 Pat Powell presents: The Music of Bill Withers - Django @ Camelot
Fri 30th Oct 2020, 6:00 PM - 8:00 PM

Marrickville Rd & Railway Parade, Marrickville NSW 2204
Bill Withers, three-time Grammy winner released just eight albums before walking away from the spotlight in 1985, but he left an incredible mark on the music community and the world at large. Songs like "Lean On Me," "Grandma's Hands," "Use Me," "Ain't No Sunshine," and "Lovely Day" are embedded in the culture and have been covered countless times. While many of Withers' biggest songs were recorded in the Seventies, they have proven to be timeless hits.
Pat Powell and his band will take you to that special place in your heart where these songs live.