Disclaimer: Due to the current uncertainty regarding coronavirus, many events are being cancelled. Please contact the event organiser directly via the contact details on the listing if you are unsure.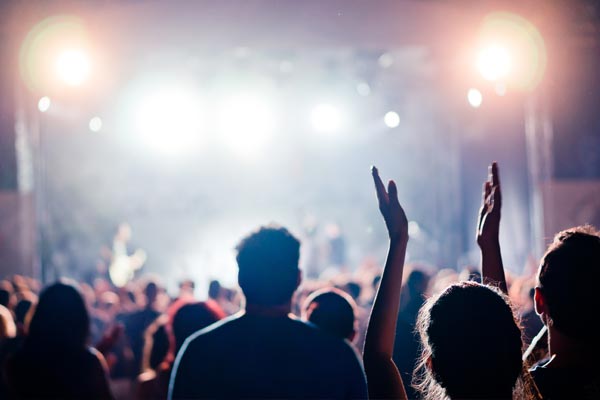 Lindy Hop Extensions Class Auditions
Tue 3rd Nov 2020, 7:30 PM - 8:00 PM

39 Archer St, North Adelaide SA 5006
Swing Out Adelaide will be continuing our Advanced Lindy Hop classes.
These classes will be focusing on higher level technique and material, as well as being longer - 1.5 hour sessions. For this final block of the year we will also be working on choreography for the Communtiy Dance December 17.
There will be two components to the audition process; a dance audition and a questionnaire.
1. The dance audition -
This will take place on Tuesday evening, November 3rd at 7:30pm at the Immanuel Lutheran Church in North Adelaide.
We are looking for a high-level of dancing, specifically related to Lindy Hop and associated jazz dances.
The audition process will focus on;
- Social dancing and improvisation skills
- Style of learner and speed at learning material
- Solo and partnered dance skills
- Dance experience and composure
- Class compatibility
2. Questionnaire -
Prior to the dance audition, prospective class members will be required to fill in a short questionnaire via Google form. This will be about your goals and experience, so we can tailor classes.
Expectations -
Being a part of this class, we have expectations of you and each other. Each week we will work hard, work safely together, support each other, work as a team, be considerate and constructive when giving and receiving feedback and actively participate in class.
Please register your interest by completing the google form, by 5:00pm Friday 30th October 2020.