Disclaimer: Due to the current uncertainty regarding coronavirus, many events are being cancelled. Please contact the event organiser directly via the contact details on the listing if you are unsure.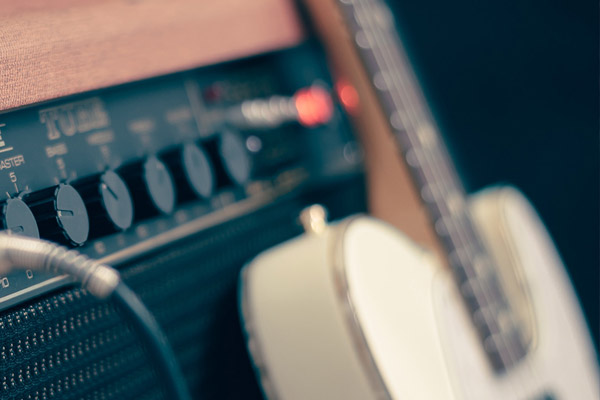 Chillogan Lite - Sat. 5th Dec 2020
Sat 5th Dec 2020, 2:00 PM - 9:00 PM

Kent St, Beenleigh QLD 4207
TICKETS:
https://events.humanitix.com/chillogan-lite-festival
All is not lost in the chilli world of 2020! We couldn't bring you our big 2 day festival this year, but we are excited to be bringing you a pared-down version that will still be an awesome event for everyone to enjoy!
Chillogan "Lite" will bring to life the Beenleigh Town Square as it did back in 2018 for the first time!
Expect great chilli-themed foods, exciting chilli challenges, kids activities, Hellfire Alley, the Afterburn Bar, live music and just a great event for the whole family.
Supporting Cystic Fibrosis Queensland, buy rafflle tickets on the day and win one of our many prizes on offer.
Bid on the Viking for a Day Auction and get your chance to be a pillion passengers with one of the lads from Viking Breed Social Motorcycle Club - ON FESTIVAL DAY!
COVID-SAFE:
All tickets must be purchased online whether beforehand or at the gate.
Attendees will be capped at 1000 to ensure we can all practice social distancing in this spacious venue.
Our Chilli-Elves will be roaming the festival site with hand sanitiser throughout the event.
Our vendors will all adhere to applicable hygiene standards.
All tickets will be fully refunded (less admin or booking fees) should the event be cancelled due to Covid-19.
Ticket prices include GST. A 2% processing fee will apply at checkout.
Adults $8.00
Concessions: $5.00
Kids free
Pet-friendly: must be wearing a red or chilli-themed item of attire.