Disclaimer: Due to the current uncertainty regarding coronavirus, many events are being cancelled. Please contact the event organiser directly via the contact details on the listing if you are unsure.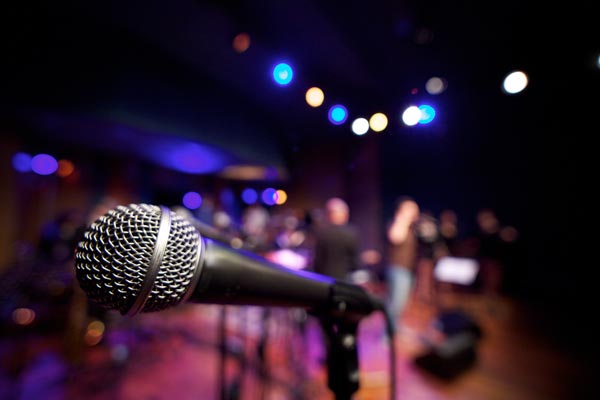 Pilates in Castle Hill
Thu 17th Dec 2020, 10:30 AM - 10:30 AM

201 Windsor Rd, Northmead NSW 2152
CASTLE HILL VENUE CLOSED FROM 25/7/20 DUE TO COVID-19 SPIKE IN HILLS AREA.
ALL CLASSES FOR THIS VENUE AVAILABLE ONLINE ONLY UNTIL CHURCH REOPENS.
PILATES MAT CLASSES IN CASTLE HILL (ALSO AVAILABLE ONLINE)
Wesley Uniting Church, Friendship Room, 32 Showground Rd, Plenty of on-site parking.
Each class moves through a sustained series of exercises from beginner to intermediate level, focusing on core control, breathing and mind-body awareness.
During the class our instructor moves around the room, verbally correcting each participant's posture where necessary, ensuring all exercises are performed safely, making any modifications to suit individual needs. Online participants are also provided with individual modifications when necessary.
Equipment such as rollers, chi balls, exercise bands and hand weights are used to improve flexibility, increase resistance, and facilitate movement.
Classes are held in a relaxed and friendly environment that will leave you feeling refreshed, energised and ready to live life to the fullest.
Bring your own mat and towel. Wear comfortable clothing to exercise in and bring/wear clean socks. Note: Long trousers and long sleeves required due to COVID-19 regulations.
Suitable for all generally healthy populations. For anyone with injuries or medical conditions, private sessions may be more suitable prior to commencing these classes.
Hurry, register your interest by replying to this post or contacting us directly by phone or email.
$23 casual
$20 Seniors Card/Pensioner/Student discount
$105 5 pack (7 week expiry)
$190 10 pack (14 week expiry)
Payment in advance. 24 hours cancellation - Refer Cancellation Policy post.