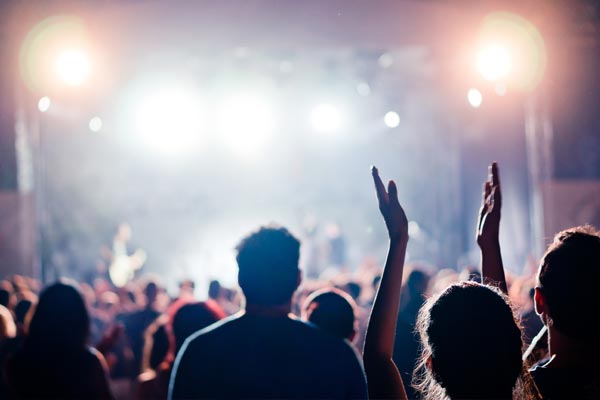 Meetup - Hi everyone! I'm back from my holiday and the meet up is on!
Wed 15th Apr 2020, 7:00 PM - 9:00 PM

5 Myahgah Rd, Mosman NSW 2088
What we'll do
Its a very casual meet up. We have a few drinks, something to eat if your hungry ,lots of laughs and talk music. Any music goes and anything about music goes. Just bring yourself!