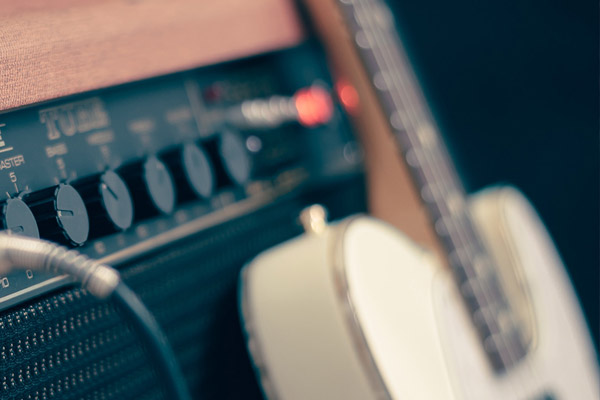 An Evening with Deepak Bajracharya
Sat 4th Dec 2021, 7:00 PM - 11:00 PM

155 Beamish St, Campsie NSW 2194
The safety of friends and family is our first priority. Therefore, we are extremely sorry to announce that the event has been postponed for now. We will announce again till later date.
Thank you for your support.
We take pleasure in announcing 'An evening with Deepak Bajracharya' on 11th April 2020.
This one of a kind event will showcase Deepak Bajracharya and The Rhythm Band with 'Lakhe' and 'Jhakri" that would include a wide range of various genres of music over an evening of fun-filled excitement.
More info soon....
For tickets please call
Enish BC 0426259300
Rupesh Budhathoki 0430602009
Prashant Devkota 0411844587