Disclaimer: Due to the current uncertainty regarding coronavirus, many events are being cancelled. Please contact the event organiser directly via the contact details on the listing if you are unsure.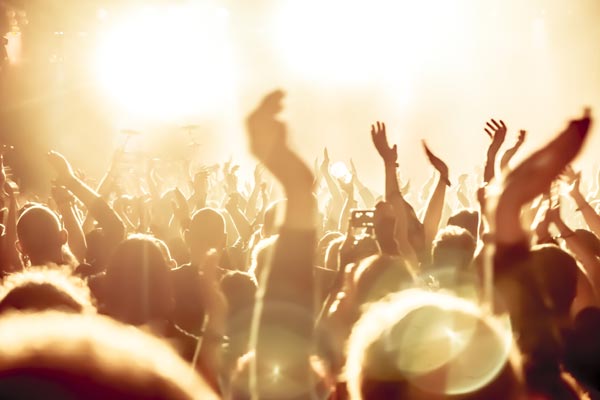 YIN SONG Byron Bay
Sun 29th Nov 2020, 6:30 PM - 8:30 PM

4/2 Acacia St, Byron Bay NSW 2481
We invite you to join us for an evening with YIN SONG held in the lush new space that is Fairtale.
YIN SONG is an integrated journey of yoga, live music, cacao blessing, and sound bath; weaving restorative asana postures and meditation with the healing vibrations of sound and song.
It is our intention to create a deeply relaxing, healing & restorative experience that enriches all of your senses, nourishes your mind, body and spirit and leaves you feeling revitalised, balanced and harmonious.
Our journey begins ....
SHORT INTRODUCTION and WELCOME
Element 1: CACAO
We work with Cacao to receive its heart opening and expansive benefits. The cacao blessing is our opportunity to take a moment for ourselves, set our intentions, and settle in. Together, we drink the Cacao beverage. This helps us unify the energy of the group and creates a coalescence. The Cacao works as a subtle yet profound bridge between the physical and the spiritual. The perfect way to begin our journey.
Element 2: YOGA PRACTICE
Our yoga is a yin based practice. We move through a series of restorative yoga postures; a sequence designed to open your body and gently stretch the fascia (connective tissue). This slow form of yoga switches on our parasympathetic nervous system to increase our state of relaxation and universal well being. It is a way of working with the body that is uplifting and intelligent.
The practice is enhanced by live music tuned to the earthly frequency of 432hz. The music is improvised during the practise and is formulated to support the postures and group making each experience unique for the moment. The music grounds the flow and gives participants a focal point for presence. The Symbiotic relationship of Asana with live music is the foundation of what we do and the benefits received are numerous.
Element 3: SOUND BATH
As we settle into Savasana you will begin to receive the healing frequencies and vibrations of Yidaki (Didgeridoo), Medicine Drum, Crystal Bowl, Guitar, Native American Flute, Chimes and Voice. The sound bath will guide you into a further state of bliss and receptivity. Now, there is nothing left to do other than rest and be nurtured. There will be the option of receiving a gentle cranial massage and fragrant essential oils during the sound bath.
Element 4: SONG
Our final element is a co creative expression of song.
We will reawakened our bodies, minds and spirits through uplifting and inspiring music. You are welcome to join in the singing or simply be in whatever state you feel is right for you at the time.
In conclusion, we hope that you feel empowered, peaceful, connected, present and better than you did before you joined us, even if you were already feeling amazing.
This event is limited to 22 spaces. Online bookings essential.
$40 per person
YIN SONG is suitable for anyone who is interested in enhancing their well being; deepening their intimacy with life; and living with more daily presence and peace.
OTHER THINGS TO KNOW
Fiona will have her Chai cafe open for treats and Chai.
WHAT TO BRING
*Yoga mat (if you do not have your own, please contact us to organise)
*Water
*Blanket