Disclaimer: Due to the current uncertainty regarding coronavirus, many events are being cancelled. Please contact the event organiser directly via the contact details on the listing if you are unsure.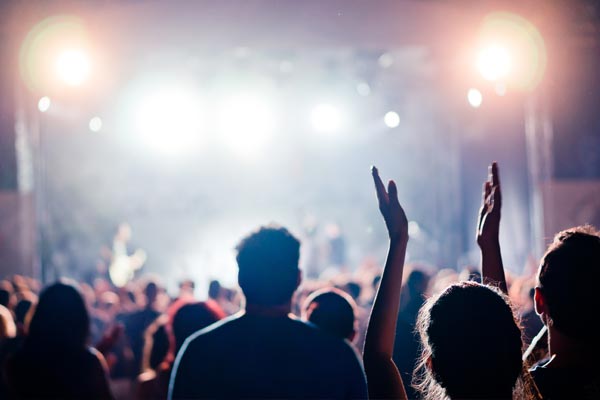 Jamie Hutchings - Django @ Camelot Lounge
Thu 3rd Dec 2020, 6:00 PM - 8:00 PM

Marrickville Rd & Railway Parade, Marrickville NSW 2204
Jamie Hutchings is known for his solo work as well as acts such as Bluebottle Kiss, Infinity Broke, The Tall Grass and more.
"Hutchings has played in several bands of note, to reasonable success – the fierce and flexible Blue Bottle Kiss, Infinity Broke (with Wills, brother Scott Hutchings and BBK member Jared Harrison), The Tall Grass (with Peter Fen-ton, of Crow) - but to my mind he is at his best in solo mode, and has rarely been better than here.'"
-Bernard Zuel, Bernardzuel.net (Apr 24, 2018)