Disclaimer: Due to the current uncertainty regarding coronavirus, many events are being cancelled. Please contact the event organiser directly via the contact details on the listing if you are unsure.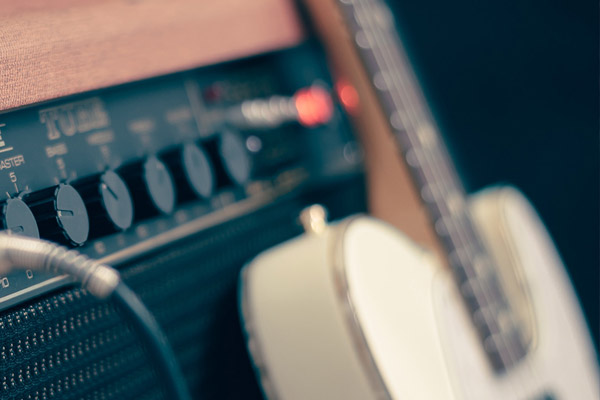 ade ishs & eMotion Band at Paris Cat
Thu 17th Dec 2020, 9:00 PM - 11:00 PM

6 Goldie Pl, Melbourne VIC 3000
*** POSTPONED INDEFINITELY DUE TO THE COVID-19 LOCKDOWN ENACTED BY THE VICTORIAN GOVERNMENT ***
Pianist ade ishs formed the eMotion Band with the philosophy that emotion is energy for motion. The band presents emotive music that speaks directly to the listeners and takes them on a musical journey, defying genre boundaries. Their music embodies influences from jazz, folk, blues, and various other genres, with special attention to sonic drama.
With eight albums under his name, Indonesia-born ade celebrates stylistic diversity as reflected in his eclectic repertoire. In addition to styles, ade also embraces cultural diversity. He has performed with Dung Nguyen (Australia), Geoff Kluke (Australia), Daigo Nakai (Germany), Benny Likumahuwa (Indonesia), Candra Malik (Indonesia), Reyharp (Britain), Zamil Idris (Malaysia), and many other musicians in Australia and Indonesia of various genres.
In addition to performing around Melbourne, ade has also played at prestigious jazz festivals with world-wide recognition including Melbourne International, Wangaratta, Eltham, and Ubud Village Jazz Festival in Bali, where his performances consistently received warm receptions.
Tickets: TBA
Line-up
ade ishs: piano
Paul Bonnington: bass
Lachlan Wallace: drums
Vincent Bradley: trumpet, flugelhorn, voice