Disclaimer: Due to the current uncertainty regarding coronavirus, many events are being cancelled. Please contact the event organiser directly via the contact details on the listing if you are unsure.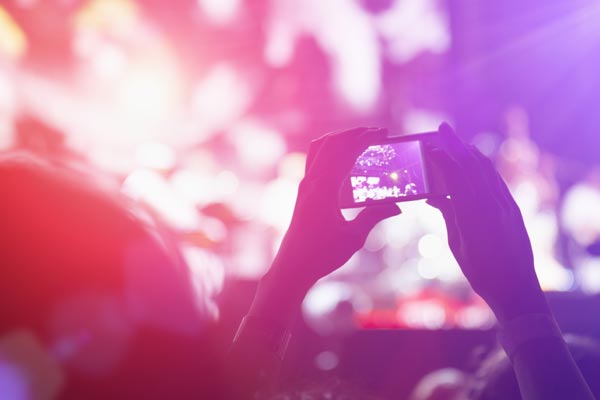 Village Christmas Carols
Sun 20th Dec 2020, 4:00 PM - 5:30 PM

122 Johnston St, Annandale NSW 2038
Village Church is proud to host Annandale's own live carols event!
Join us for an evening of live music, and soak up the Christmas spirit.
We'll have a family session from 4-5:30pm, followed by a sundown session from 7pm onwards – with a BBQ dinner available in between!
Enjoy a mixture of contemporary and traditional carols in an Inner West flavour as the community comes together to celebrate Christmas.
Come and listen to these beautiful and familiar songs, and be part of the most wonderful time of the year.
** In previous years, we've hosted this event in the Village Green on the corner of Booth + Johnston Streets. Due to physical distancing requirements, this event will be held inside the Village Church auditorium for 2020. COVID safe procedures and protocols can be found at villagechurch.sydney/christmas/COVID **