Disclaimer: Due to the current uncertainty regarding coronavirus, many events are being cancelled. Please contact the event organiser directly via the contact details on the listing if you are unsure.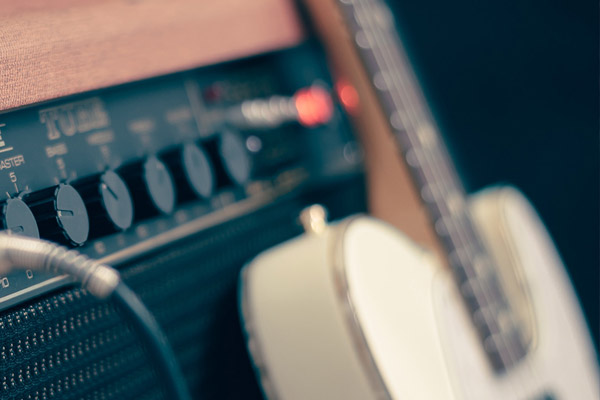 Carpenter & The Banks Brothers - Django @ Camelot
Fri 4th Dec 2020, 6:00 PM - 8:00 PM

Marrickville Rd & Railway Parade, Marrickville NSW 2204
Michael Carpenter and The Banks Brothers are a new collaboration between Carpenter, a well respected producer, singer-songwriter and multi-instrumentalist, Jy-Perry Banks - one of the country's most in demand pedal steel players (also, dobro and guitar) and Zane Banks - a purist in the art of electric country picking, (also banjo and flat picked acoustic guitar). Based in Sydney, the trio have been gathering at Carpenter's Love Hz Studios to work on a new collaboration.
These three men have bonded over their shared love of old school country records. When you talk about Buck Owens, Merle Haggard, Ray Price, Marty Stuart, The Flying Burrito Brothers, George Jones, Mike Nesmith, Johnny Paycheck and Junior Brown, this is where the boys are heading. Carpenter says, "We want to tread the line between making a record that has the weight, courage and guts of a modern record, whilst still being respectful of the traditional country heritage that inspires us."
The first single 'Honky Tonker' was released last month to unanimous acclaim, and immediate high rotation on ABC Country.