Disclaimer: Due to the current uncertainty regarding coronavirus, many events are being cancelled. Please contact the event organiser directly via the contact details on the listing if you are unsure.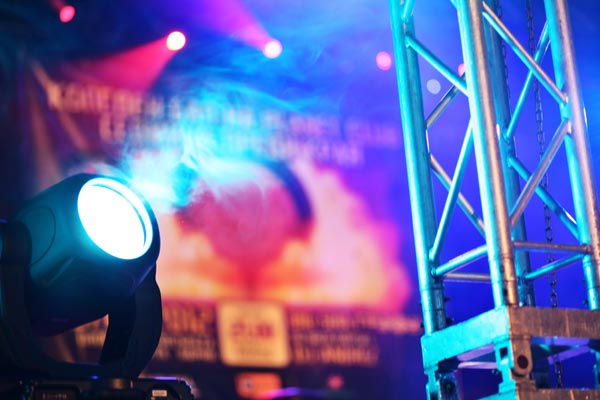 Shall We France? French Jazz with Libby Hammer and Tim Parish
Wed 13th Jan 2021, 7:30 PM

191 Beaufort St, Perth WA 6000
This evening Libby Hammer is delighted to be joined on stage by a handsome new face with a gorgeous voice – Tim Parish. Along with Ellington habituée Libby, Tim will lend his exquisite vocals to a range of great French songs in an elegant variety show.
In his childhood, Tim was immersed in music pouring from records, endlessly spinning the tunes of the 30s and 40s, giving him an innate understanding of the jazz/swing mood. Along with his professional background in languages, Tim's extensive experience in choral work has developed his skills in harmony, pure tone and vocal range. Tim regularly performs in a wide range of charity events and community events, delighting audiences everywhere he goes.
Together Libby and Tim have put together a charming concert of exquisite chanson, drawn from movie music, and the jazz of the 1920s up until the 50s and 60s, when Paris was the focal point of the global jazz scene. French music, as culture lovers will know, has much to offer in terms of its subtle and poignant commentary on human nature and its poetry describing refreshingly profound and complex sentiments, both deeply personal and universal.
Join Libby and Tim as they take you to the most romantic city in the world for an elegant soirée of culture and music.
Tickets $10 - $25 available here:
http://www.ellingtonjazz.com.au/event/shall-we-france-french-jazz-with-libby-hammer-and-tim-parish/