Disclaimer: Due to the current uncertainty regarding coronavirus, many events are being cancelled. Please contact the event organiser directly via the contact details on the listing if you are unsure.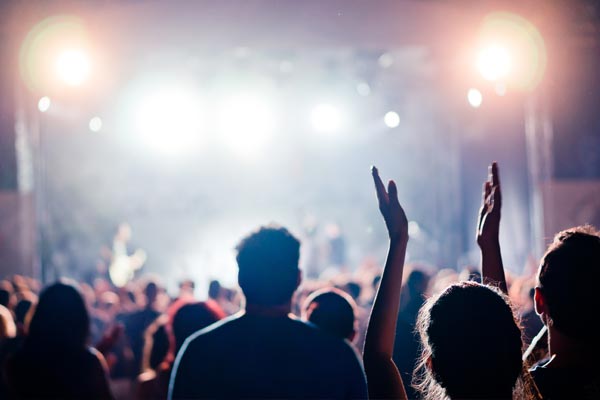 Multi Sensory Music and Movement Sessions
Wed 9th Dec 2020, 9:30 AM - 10:10 AM

10 The Corso, North Lakes QLD 4509
Mixed Moo
All ages up to 5 years old
These are great sessions for friends with children of different ages, or a joint sibling activity. We use singing, movement, games, sensory play, creative role play and instruments all set to the fantastic and original Moo songs. Exploring many of the areas of the Early Years Learning Framework, the children have so much fun, they don't even realise they're learning. Mixed Moo is a fantastic class for developing personal and social skills as children interact with one another. All activities are appropriate according to ages and ability of the children in the group.