Disclaimer: Due to the current uncertainty regarding coronavirus, many events are being cancelled. Please contact the event organiser directly via the contact details on the listing if you are unsure.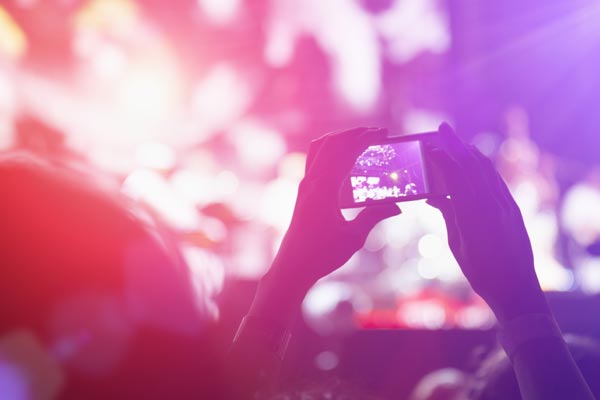 The Human Highway plays Neil Young
Fri 4th Dec 2020, 7:00 PM - 11:30 PM

Parry St, Fremantle WA 6160
The Human Highway return to Fremantle following their 2019 Freo Social show and recent sell out shows at Perth's Quarry Amphitheatre.
Formed for a show at Fremantle's Newport Record Club series to play the songs of one of the most influential and idiosyncratic singer/songwriters of our time, the band is fronted by long time lovers of Neil Young, David Hyams and Rose Parker. The 6- piece line up also includes bassist Roy Martinez, drummer Russell Wilson, fiddler Adam Gare, and Jeremy Threlfall on pedal steel and guitar.
Covering music from the beginning of Young's solo career in the late '60s through to the 21st century, the band is equally adept at capturing the essence of Young's two primary styles: from the gentle folk and country-rock of albums like "Comes A Time", to the crushingly loud electric guitar driven rock of the Crazy Horse days.
Featuring:
David Hyams - acoustic and electric guitars, vocals Rose Parker - acoustic guitar, vocals
Roy Martinez - bass, keyboards, vocals
Russell Wilson - drums
Jeremy Threlfall - pedal steel
Adam Gare – fiddle
"The Human Highway are awesome. We ran an evening with them at The Quarry Amphitheatre in November 2018, and it was a sell-out success, with the crowd loving the performance and shouting for several encores. They are thoroughly professional, with an excellent sound, and I would highly recommend them. David Hyams and his band are a pleasure to work with, and I hope we will do many more shows together in the future. We had only positive feedback from the crowd" - Mark Taylor Wasup Promotions