Disclaimer: Due to the current uncertainty regarding coronavirus, many events are being cancelled. Please contact the event organiser directly via the contact details on the listing if you are unsure.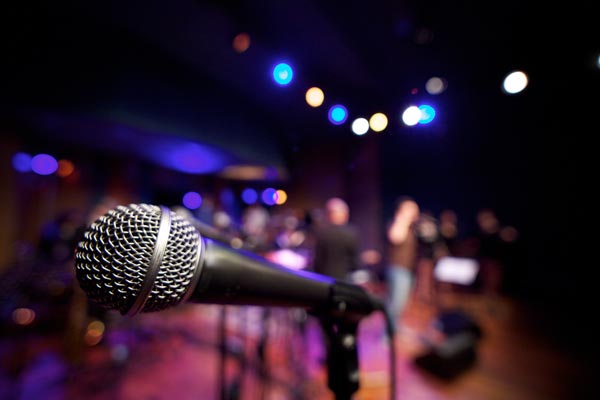 One Direction 10 Year Anniversary Party - 2ND SHOW ADDED
Fri 4th Dec 2020, 10:00 PM - 3:00 AM

317 Murray Street, (Basement) Wolf Lane, Perth WA 6000
? AND WE DANCED ALL NIGHT TO THE BEST SONG EVER! ?
ONE DIRECTION 10 YEAR ANNIVERSARY PARTY
FRI DEC 4TH
SEWING ROOM
317 MURRAY STREET
WOLF LANE, PERTH
18+
TIX ON SALE NOW
?
https://bit.ly/OneD2ndShow
⭐︎⭐︎⭐︎⭐︎⭐︎⭐︎⭐︎⭐︎⭐︎⭐︎⭐︎⭐︎⭐︎⭐︎⭐︎
IT'S BEEN 10 YEARS OF ONE DIRECTION!!! We're still keeping our fingers crossed for a reunion!!!
The Superficial team will be throwing a birthday bash for One Direction who were brought together as a band on July 23rd 2010!!! Join us on the dancefloor for a major dance off to all the best One Direction tunes plus all your faves from Harry, Zayn, Niall, Liam and Louis. Plus a good healthy serving of all your other pop faves all night!
⭐︎⭐︎⭐︎⭐︎⭐︎⭐︎⭐︎⭐︎⭐︎⭐︎⭐︎⭐︎⭐︎⭐︎⭐︎
Expect to hear tunes from:
One Direction・Harry Styles・Niall Horan・Liam Payne・Zayn Malik・Louis Tomlinson・Taylor Swift・Miley Cyrus・Demi Lovato・Justin Bieber・ Normani ・Selena Gomez・Camilla Cabello・Ariana Grande・Shawn Mendes・Dua Lipa・Charli XCX・Lizzo・Billie Eilish・Carly Rae Jepsen・The 1975・Fifth Harmony・Little Mix・Katy Perry・Kesha・The Veronicas・Fergie・Lady Gaga・Billie Eilish・Hailee Steinfeld・Jonas Brothers・Troye Sivan・Lorde・Clairo・Daya・Bebe Rexha・Charlie Puth・Alessia Cara・Rihanna・Hilary Duff・Jesse McCartney・Justin Timberlake・Avril Lavigne ・Nick Jonas + heaps more! +++ HEAPS MORE!!!
*Please note this is a One Direction tribute party and our fave bois will not actually be performing at the event!