Disclaimer: Due to the current uncertainty regarding coronavirus, many events are being cancelled. Please contact the event organiser directly via the contact details on the listing if you are unsure.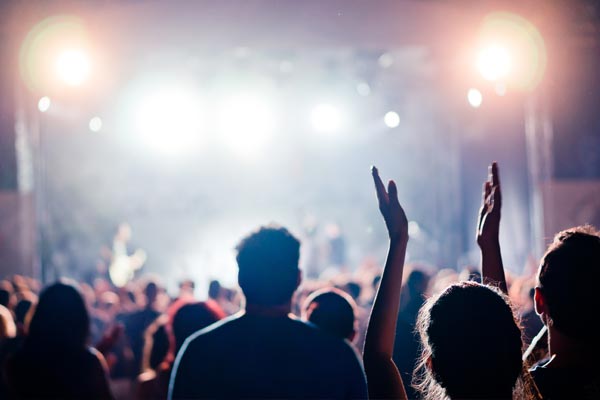 Mamma Mia!
Fri 18th Dec 2020, 7:30 PM - 10:30 PM

1 Bay St, Port Macquarie NSW 2444
Bringing to Australian audiences a brand-new production of the ABBA song book.
This is a masterful and stimulating presentation of the ABBA repertoire and will be a memorable concert which includes new vocal and symphonic harmonies where the glorious melodies are re-invigorated and given new life.
Whilst there have been many ABBA shows around the country, THIS IS THE ONE, you must see!
It is not a Look-Alike, sound A-Like or imitation, it truly is a tribute to the music, and songs of Benny and Bjorn. Never have these songs sounded so rich and luscious.
We guarantee you will loiter at the venue after the show to savor the moment a little longer.
Artistic and Musical director Penny Pavlakis (Acclaimed and, multi-award-winner known to her peers as "The Singers' Singer" brings to the stage star power very few people can) along with The Sopranos, showcase their supreme talents to Australian audiences in a concert paying homage to the magnificent songs of Benny and Bjorn.
This is a feel-good concert you won't want to miss!
Friday 18 December 2020, tickets on sale soon