Disclaimer: Due to the current uncertainty regarding coronavirus, many events are being cancelled. Please contact the event organiser directly via the contact details on the listing if you are unsure.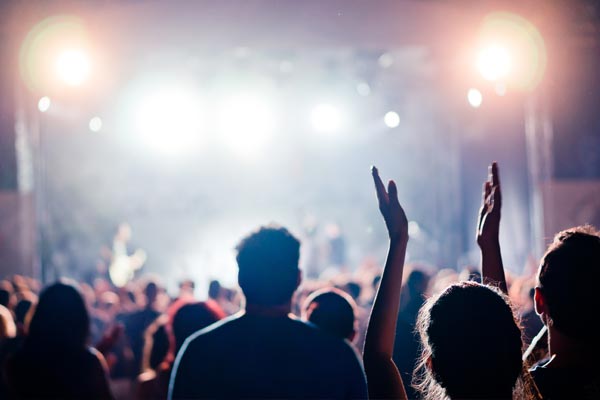 Memories of Sanremo
Sun 23rd May 2021, 8:00 PM

118-132 Enmore Rd, Newtown NSW 2042

DISABLED ACCESS
In relation to the global coronavirus pandemic Abstract Entertainment the promoter of Memories of Sanremo has advised the event has been rescheduled.
Tickets valid for rescheduled dates;
All tickets purchased for the original dates will be honoured for the rescheduled dates listed below.
Tickets for Sat 25 Apr 2020 at The Star now valid for Sun 23 May 2021 at The Enmore Theatre
What if I can't attend the new date?
If you are unable to attend your new performance date listed above click here to request a full refund (including ticket insurance premium and refundable ticket purchase, if relevant).
If your credit or debit card has been permanently closed/cancelled or the card has expired, and you require a refund, please supply us with updated bank details here within 3 business days since the date of this email in order to process your refund.
Patrons who purchased tickets in an Agency using cash or EFTPOS and required a refund, will receive a full refund to a bank account. Please provide us with your bank accounts details here.
If you do not provide correct details, we will be unable to refund your tickets.

The Sanremo Song Festival has captured the hearts of all Italians in Italy and abroad. A catalyst for the Eurovision song festival, Sanremo has been a must watch spectacular on the international music calendar for all Italians, and Italians at heart since 1951.
The festival is responsible for launching the careers of some of Italy's greatest singers and went on to become international stars in their own right, including Domenico Modugno, Nilla Pizzi, Albano and Romina, Massimo Ranieri, Toto Cutugno, Eros Ramazotti, Gianni Morandi and Zucchero to name a few. Sanremo has introduced songs that have become anthems to Italians living abroad, touching their souls in times of celebration and need.
Visit the Enmore Theatre's website, subscribe to become a Friend of Enmore and receive the latest news on upcoming events and special offers.