Disclaimer: Due to the current uncertainty regarding coronavirus, many events are being cancelled. Please contact the event organiser directly via the contact details on the listing if you are unsure.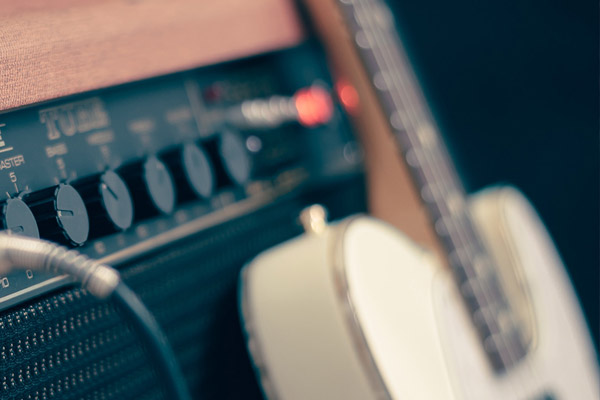 *NEW SHOW* Johnny Hunter | Early Trauma EP | Wollongong
Sat 21st Nov 2020, 6:00 PM - 11:00 PM

1 Globe Ln, Wollongong NSW 2500
Releasing and touring music in 2020 is by no means an easy task, as we navigate mask wearing and social distancing, Johnny Hunter have come to feel nostalgic for the live shows they are renowned for. With the release of Johnny Hunters debut EP 'Early Trauma' the band are bringing out the suits and eyeliner to unleash their show to the live stage once again.
If you haven't seen Johnny Hunter in the flesh, it's about time you did. Named at Bigsound as one of Double J's best on ground, the band's passion and strengths lie in their live performances. Watching frontman Nick Hutt's authority on stage is like sighting a seventh wonder of the world, captivating, mysterious and intense, the power and drive coming from the band elevates and enhances the momentum of the show's energy to a maximum.
Special Guests Droves & Enclave