Disclaimer: Due to the current uncertainty regarding coronavirus, many events are being cancelled. Please contact the event organiser directly via the contact details on the listing if you are unsure.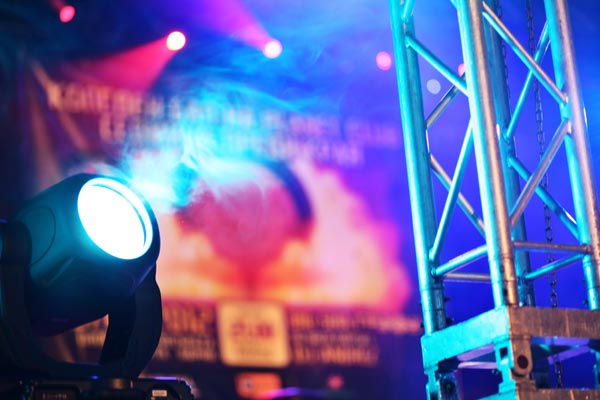 Retro Party Cruise on Sydney Harbour! Nov&Dec!
Thu 17th Dec 2020, 7:30 PM - 11:00 PM

Harbour St, Sydney NSW 2000
Planning a night out with friends or loved ones? Get out your scrunchies, sweatbands and fluro spandex and join us for a funky, old-school p
About this Event
SYDNEY HARBOUR DINNER CRUISE WITH RETRO PARTY!
Girls (and guys) just wanna have fun aboard our Retro Dinner Cruise on Sydney Harbour! Get emerged in some retro décor and memorabilia, grab a drink from the bar and get settled in for a delicious dinner served to you at your table. Don't forget to grab some goodies from the 90s candy bar and enjoy the gorgeous sights from the observation deck. Before you know it, you'll be ready to cut your best shapes on the dance floor as your retro DJ plays the most banging' beats from the 70's, 80's & 90's.
Retro attire is not compulsory, but definitely encouraged. Prizes and giveaways to be won by our best dressed dudes and dudettes. 90's!
INCLUSIONS:
3.5 hour dinner cruise on spectacular Sydney Harbour
See the iconic views from spacious indoor & outdoor decks
Allocated indoor restaurant style dining
Appetisers on arrival
3 course set menu freshly prepared on board
Tempting desserts with fresh fruit platters and tea & coffee
Alcoholic drinks included for 3.5 hours if option selected, or enjoy a cash bar-Call the office on 02 9660 0388 to add on drinks package
Professional DJ spinning strictly retro hits from the 70's, 80's & 90's
Prizes and giveaways for the best dressed (fancy dress optional
Photographer on board
The longest cruising route of Sydney Harbour
FREE entry to RETRO CLUB after party (subject to availability) 
https://cdn-az.allevents.in/events6/banners/095e37d0-2344-11eb-b880-4132de046d14-rimg-w720-h438-gmir.jpg
https://cdn-az.allevents.in/events10/banners/097cbc50-2344-11eb-8867-d576250b9a7f-rimg-w720-h480-gmir.jpg
https://cdn-az.allevents.in/events5/banners/0a188720-2344-11eb-ac79-3dfd101f7a51-rimg-w720-h606-gmir.jpg
https://cdn-az.allevents.in/events5/banners/0a3ed3d0-2344-11eb-8867-d576250b9a7f-rimg-w720-h604-gmir.jpg
https://cdn-az.allevents.in/events3/banners/0a5fa240-2344-11eb-ac79-3dfd101f7a51-rimg-w720-h720-gmir.jpg
https://cdn-az.allevents.in/events3/banners/0a7c03e0-2344-11eb-ac79-3dfd101f7a51-rimg-w720-h377-gmir.jpg