Disclaimer: Due to the current uncertainty regarding coronavirus, many events are being cancelled. Please contact the event organiser directly via the contact details on the listing if you are unsure.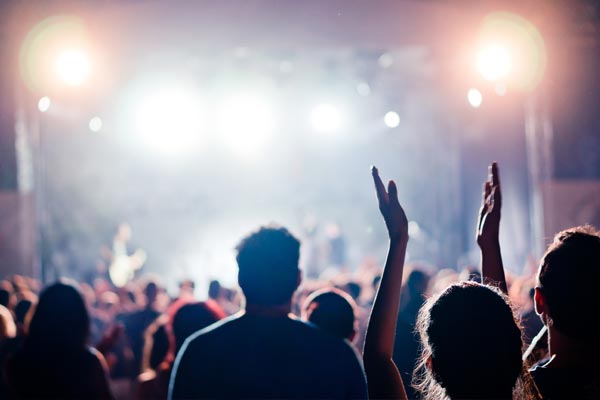 Meetup - Spiritual Growth during The Day Time.
Wed 15th Apr 2020, 12:30 PM - 3:30 PM

East Melbourne VIC 3002
Details
What are you wanting to learn most about with regards to taking you further along your SPIRITUAL JOURNEY?
You are welcome to bring friends, but please add them when you RSVP. This event will be in my home in St. Albans.
You will have a democratic say on what you want to listen to on CD or watch on DVD. There are Guided Meditations, The Entire - A Course in Miracles and many of The Current and Recently Departed Famous Spiritual Teachers on CD, including Joseph Campbell, Bill Harris, David Hawkins, Ester Hicks, Mother Theresa, Deepak Chopra and Meta Physical experts. There are also DVD's and CD's for learning how to control Emotions and Reduce Stress. There are DVD's and CD's on Near Death Experiences, How "A Course in Miracles," came to be and How the famous Prophets had Religions start because of their disciples and followers who spread their teachings after they departed the planet.
NOTE: SPIRITUAL TRUTH can be stranger than what most humans call fiction on this planet!!!
The Universal Source is "Unconditionally Loving."
There has never been and there can never be The Wrath of God or a Final Judgement Day where The Creator, God, Allah, Yhvh or The Man-like Figure in The Long White Beard surrounded by Angels floating near him in support, while he dishes out what The Insane Human Ego believes humans deserve.
THE BIRTHER OF THE UNIVERSE IS ETERNAL AND IS UNCONDITIONALLY LOVING, AS ARE WE THE ETERNAL SOULS, WHICH APPEAR TO BE LIVING ON PLANET EARTH IN MORTAL BODIES.