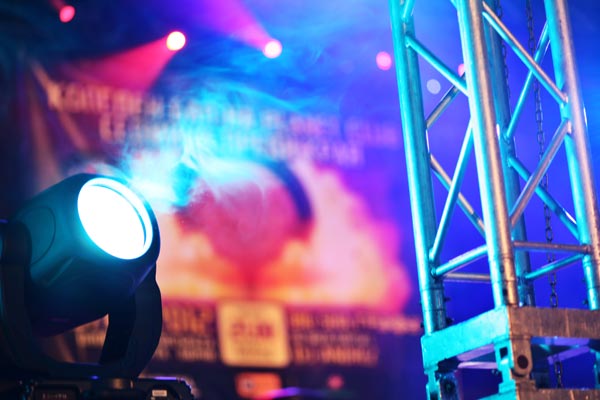 Swingin' at the Savoy & The Ellington Jazz Club - Perth
presents
Swingin' at the Savoy-Roaring 20's Ellington jazz party!
Sun 10th May 2020, 6:00 PM - 9:00 PM

191 Beaufort St, Perth WA 6000
It's the roaring 20's again and Swingin' at the Savoy will take you back to the fun, glamorous and entertaining days of the swing era! Leave your worries outside, as you listen to the best songs of Duke Ellington, Ella Fitzgerald, Louis Armstrong and Peggy Lee, along with the band's original songs. This band will put a smile on your face!