Melbourne has the best music scene in the world.
17 April 2018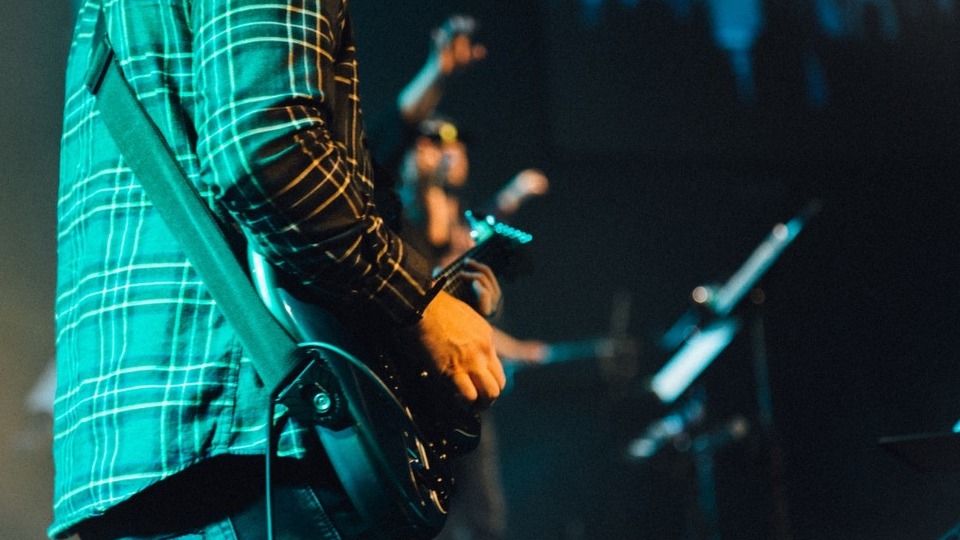 In the recently published "Melbourne Live Music Census for 2017" the findings proclaim Melbourne as the Live Music capital of the world. The research for the study also found that Melbourne has more live music venues per capita than any other city in the world.
The other numbers are staggering!
73,000+ annual gigs
553 Greater Melbourne live music venues
17.5 million annual patron visits
$1.42 billion spent
Melbourne is known for being sport mad, dotted with dozens of stadiums and cricket grounds that draw millions throughout the year. According to this report, however at nearly 6 million patrons, sport draws only a third of the numbers of live music.
Each weekend live music events draw the equivalent of a Grand Final.
The money spent by patrons pours $1.4 billion into small venues, concerts and festivals. What is implied is that half again of this amount is also spent outside of the venue, going towards fueling that travel, accommodation and restaurant sectors.
Amazingly, as high as these numbers are, they are growing. This should cement live music as an essential part of the vibrancy of Melbourne, and something to be celebrated and supported.
If you're local, or in town visiting, check out what is happening this weekend in Melbourne.