Finally, the Sydney lockout laws are to be binned
29 November 2019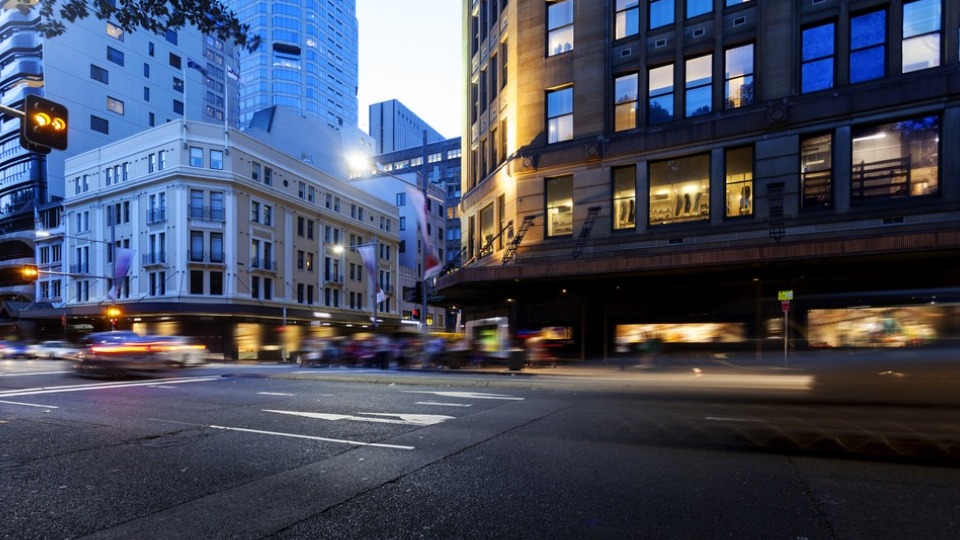 NSW Premier Gladys Berejiklian has vowed to repeal the laws put in place in 2014, designed to curb the level of late night violence in popular inner-city Sydney, a decision greeted by wide spread applause from venue owners and operators across the city.
The lockout laws have laregly been attributed to the sharp decline in the night-time economy across Sydney, as move gthat has seen what many have called, the death of Sydney's music scene.
Sydney's crippling late night lockout laws are to be removed in almost all suburbs except Kings Cross from January 14, 2020
"We always need to find the right balance between community safety and boosting the night-time economy," Berejiklian said in a statement on Monday.
Berejiklian acknowledged that the lockout laws had made Sydney safer, but it was now time to encourage the city's 24-hour economy.
"While the extended trading hours will provide a boost for the night-time economy, community safety will always be a focus," Berejiklian said.
It's a step back in the right direction for the Sydney Live Music scene, whether or not it's too little, too late remains to be seen.