Lunar delight from Moon Duo
12 February 2020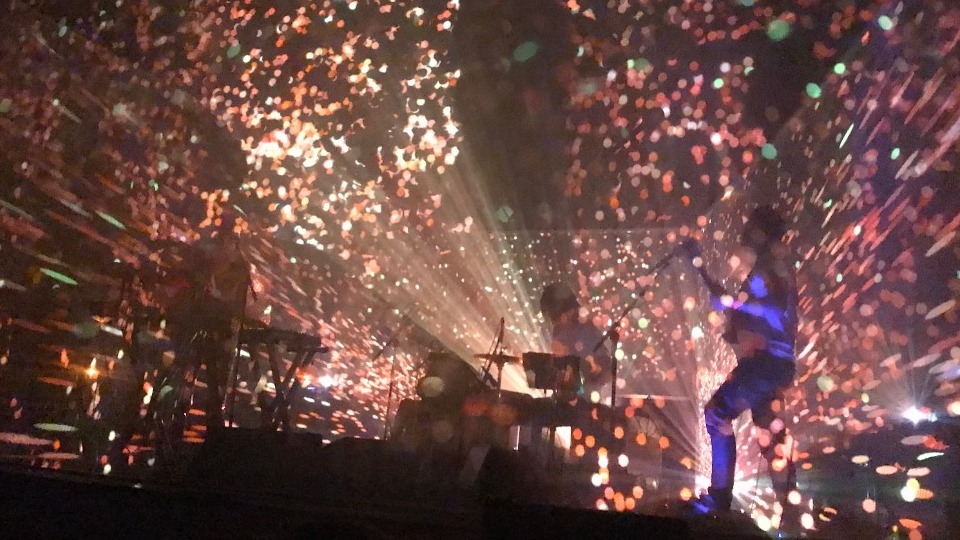 Review - Tuesday Feb 11th, Melbourne Recital Centre
San Francisco psych rockers Moon Duo delighted Melbourne fans this week with am audio visual spectacle that left the audience mesmerised.
The two piece's recent release, Stars Are The Light, one of 2019's more interesting releases, combines elements of funk, rave, disco and Krautrok. The show was reflective of this subtle shift in direction from the band and this was exemplified by the accompanying visual light display on stage at the Recital Centre.
Like a prism of captured light, the stage was draped in cloth to project the visual embodiment of their endless sonic sound and sensory expression.
The nealry 90 mins of drum beats, psyched out synth and swirling guitars, backed by haunting vocals of front man Ripley Johnson made for a very chilled and mesmerising Tuesday night.